Author ········· Edgar Allan Poe
Medium ········· Print
Published ······ July 1845
Language ······· English
In the consideration of the faculties and impulses — of the prima mobilia of the human soul, the phrenologists have failed to make room for a propensity which, although obviously existing as a radical, primitive, irreducible sentiment, has been equally overlooked by all the moralists who have preceded them.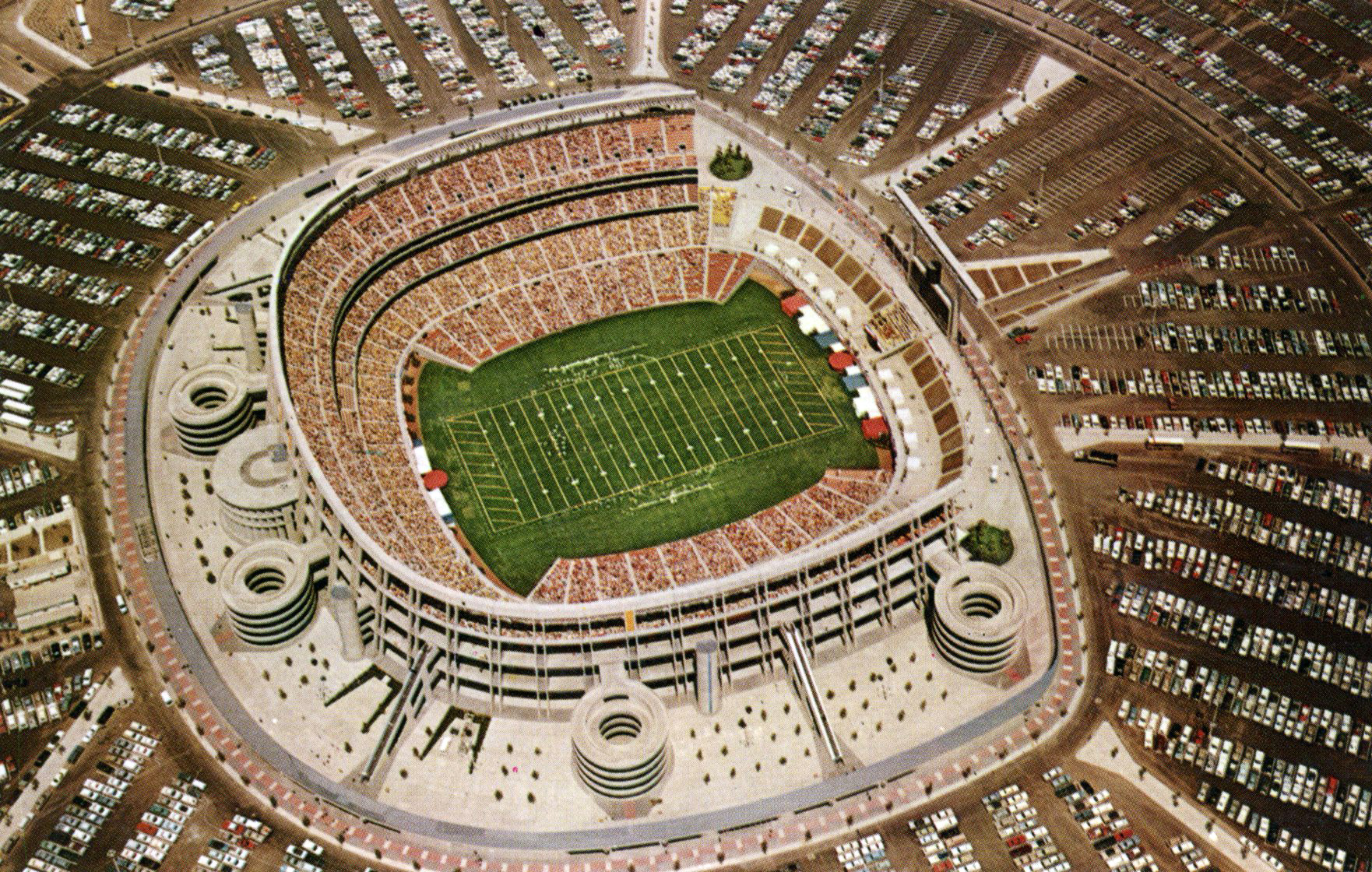 In the pure arrogance of the reason, we have all overlooked it. We have suffered its existence to escape our senses, solely through want of belief — of faith — whether it be faith in Revelation, or faith in the Kabbala.

Now Hiring!

We are now hiring for all FOH and BOH positions!

Work in a fun, positive environment with fair pay :)

Email info@juniper-cafe.com to apply.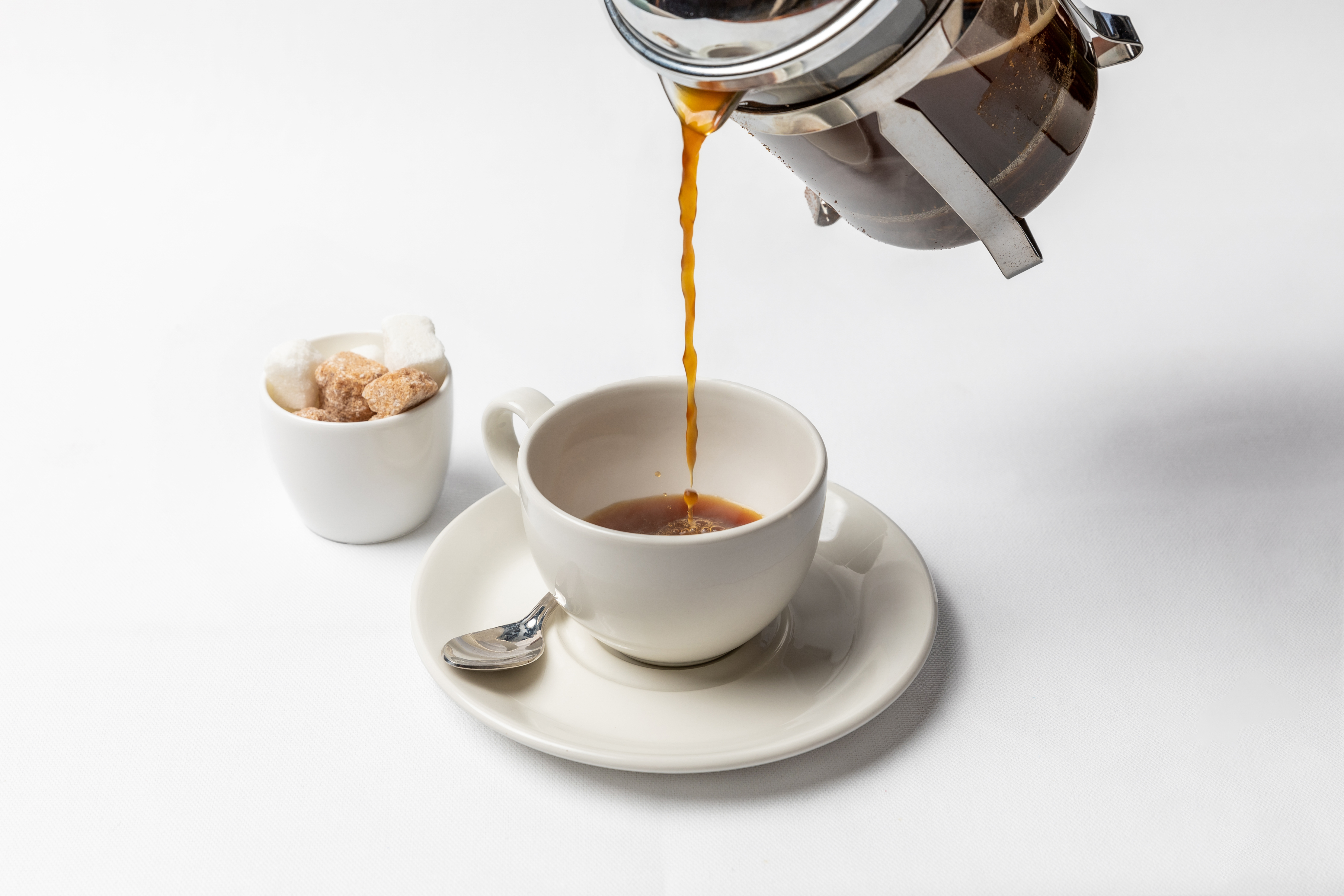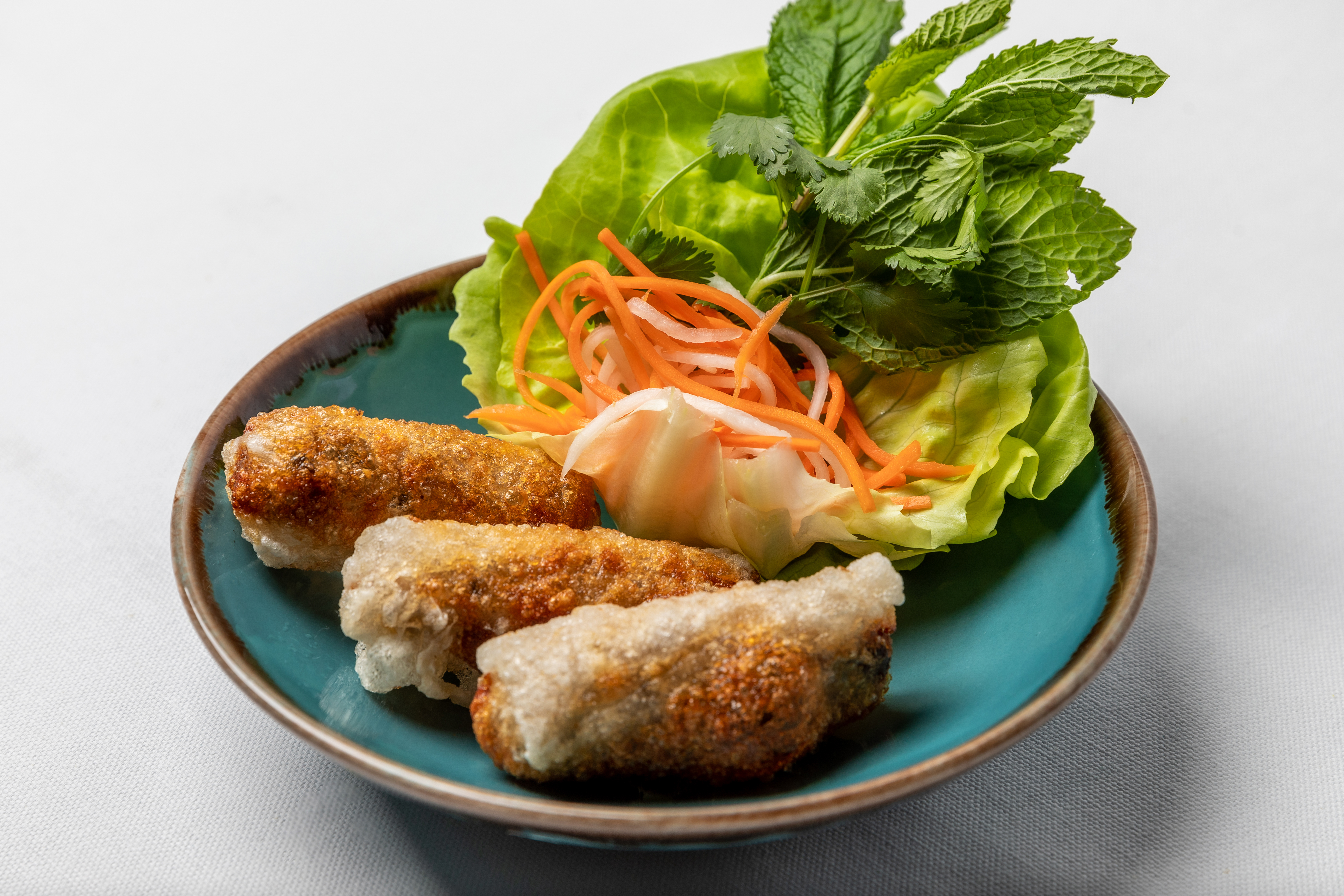 2250 Marietta Blvd NW, Suite 100